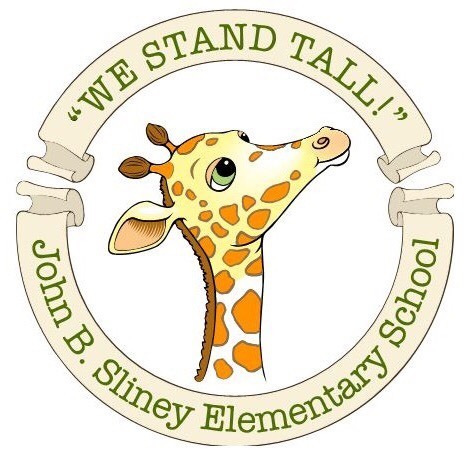 Schedule for Curbside Pick-Up of Student Belongings
Dr. Maria Clark
Friday, May 29, 2020
May 29, 2020
Good morning,
During the week of June 1-4, 2020, we will begin the process of returning personal items to our students at the elementary level. Parents/Families will be provided with a day/time slot to come to the school for curbside pick-up of personal student belongings. Please see the schedule below. Staff will wear masks, gloves, and maintain social distancing throughout the process and the local Public Health Department will be on the premises to assist. To ensure the safety of all involved in this process, the following protocol will be in place,and we are asking for your assistance and support. This plan has been developed in coordination with our local Public Health Department.
Schedule for Curbside Pick-Up of Student Belongings for Elementary Parents/Families:

Monday, June 1st - 3rd Grade Parent Pick-Up Time: 12-3:00pm
Tuesday, June 2nd - PreK/Kindergarten Parent Pick-Up Time: 12-3:00pm
Wednesday, June 3rd - 2nd Grade Parent Pick-Up Time: 12-3:00pm
Thursday, June 4th - First Grade Parent Pick-Up Time: 12-3:00pm
Friday, June 12th - 4th Grade Parent Pick-Up Schedule will be provided.
Parents with more than one child at the elementary school will receive each child's bag at one time...no need for return trips. ** If you have any school library books, please bring them to school during this time! Thank you.
Protocol for Arriving at the BPS Elementary Schools:
1. The curbside pick-up point will be at the main entrance of the school building.
2. At their scheduled time, parents will be directed to drive to the front of the school in the bus drop off lane.
3. During curbside pickup, all families need to remain in their car, so that everyone can be safe. Please honor the CDC/State social distancing recommendations.
4. Parents will open their trunk from inside their car.
5. Staff will place the bag in the trunk of the car and close the trunk.
6. Staff will wear masks when they do this.
7. There is NO access to the building by parents or students during this time.
8. If you are sick at the time of your scheduled day, please do not come to school. We will make other arrangements for pick up.
9. Staff will wear masks and follow all social distancing recommendations.
Thank you for your continued cooperation during this extraordinary time.


Sincerely,
BPS Elementary Principals
CC:Superintendent Hernandez