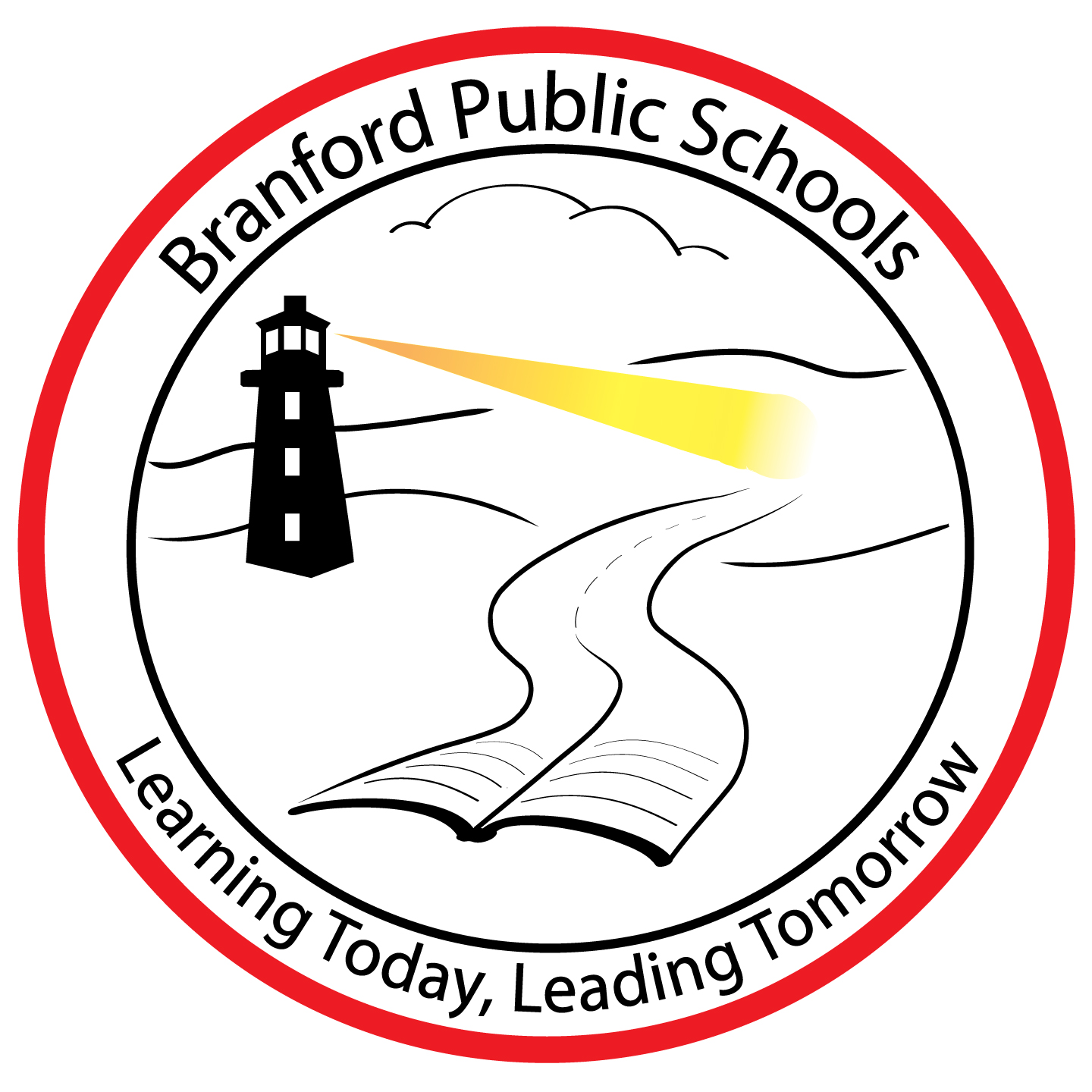 Student Registration for
Branford Public Schools
Kindergarten Information
2022-2023 Kindergarten Registration Information
Branford Public Schools offers a full-day Kindergarten experience at all three elementary schools for eligible 5 & 6 year-olds.
Registration is open and ongoing.

Kindergarten Age Requirements:

A child must be five years of age before January 1, 2023.

If your child is currently enrolled in a Branford Public Schools Pre-K program and is eligible to enroll in Kindergarten, you do not need to re-register your child. They are automatically rolled up to their next grade level.

Every eligible student registering for Kindergarten has a guaranteed space at the elementary school in your school district.

Kindergarten school hours follow elementary school hours: 8:55 AM to 3:25 PM.

Kindergarten students take the bus with their fellow elementary school students.

The state of CT requires all students entering Pre-K and Kindergarten to have a completed and updated physical and immunization record within one year of the start of the first day of school. Please complete and submit pages 1, 2, and 4 of the Health Assessment Form (CT School Age).

Once Kindergarten students are assigned to a classroom, principals and/or teachers will communicate with individual families about plans for orientation.

Specific questions regarding your child should be directed to the principal at your child's elementary school.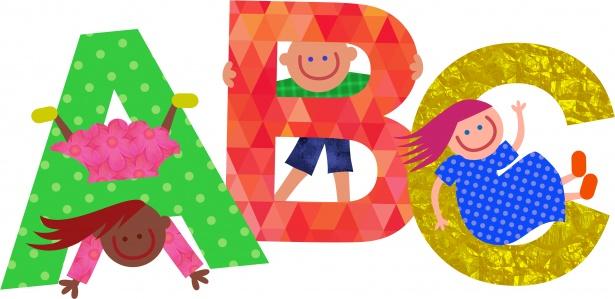 * If your living situation classifies you as homeless, you can still enroll your student in school. Please contact our registration office at (203) 315-6723 so we can assist you.