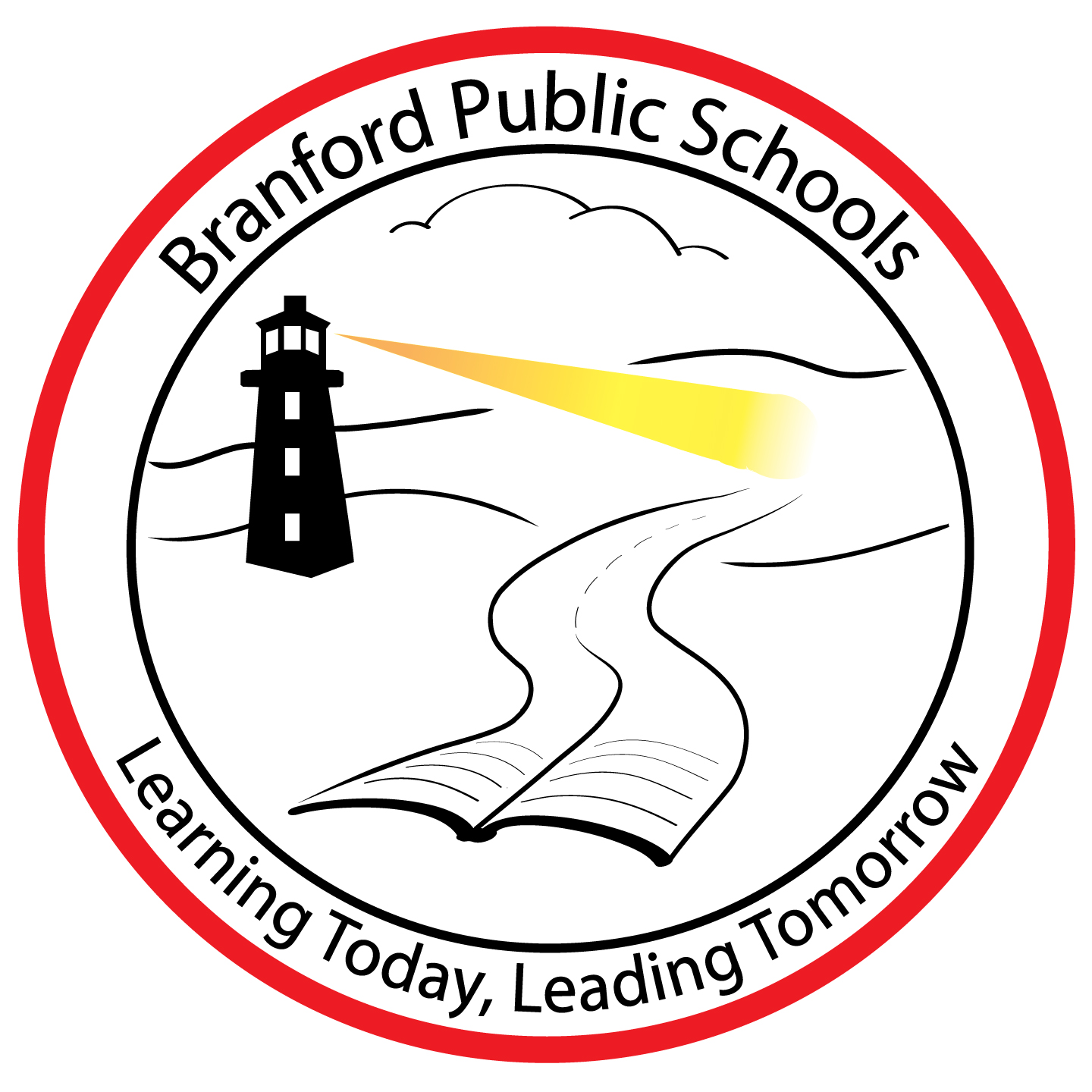 Student Registration for
Branford Public Schools
Pre-K Information
2022-2023 Pre-K Registration Information
Branford Public Schools offers a one-time Pre-Kindergarten experience at all three elementary schools for eligible 4 & 5 year-olds.

Pre-K Age Requirements:

A child needs to be four years of age before January 1, 2023.

Children turning five between September 1, 2022, and December 31, 2022, may also enroll if they have not previously attended a district Pre-K program.

There are currently 36 available seats at each elementary school:

18 seats AM session (8:55 AM - 11:25 AM)

18 seats PM session (12:55 PM - 3:25 PM)

Registrations completed after April 15, 2022 will be enrolled on a first-come, first-served basis, depending on the availability of open slots. Any student not able to enroll will be placed on the waitlist, and families will be notified should a slot become available. In the event there is more than one school with a waitlist, students from Title I schools will be given preference.

Parents/guardians will state a preference at registration, which is not a guarantee. When creating morning and afternoon classes, the district weights many factors, including but not limited to parent/guardian preference, to assure the best environment for all students.

The state of CT requires all students entering Pre-K to have a completed and updated physical and immunization record within one year of the start of the first day of school. For incoming Pre-K students, please complete and submit all three pages of the Early Childhood Health Assessment Record.

Transportation is provided to/from school. In the rare instance when a child care provider is in the same district zone, transportation will be provided. Such situations will be determined on a case-by-case basis.

Once Pre-K students are assigned to a classroom, principals and/or teachers will communicate with individual families about plans for orientation.

Specific questions regarding your child should be directed to the principal at your child's elementary school.
* If your living situation classifies you as homeless, you can still enroll your student in school. Please contact our registration office at (203) 315-6723 so we can assist you.