The Branford Family Resource Center (FRC) wants to know...
Are you a parent or caregiver of a toddler/preschooler?
Are you looking for something to do with them this winter?
If the answer is yes, then...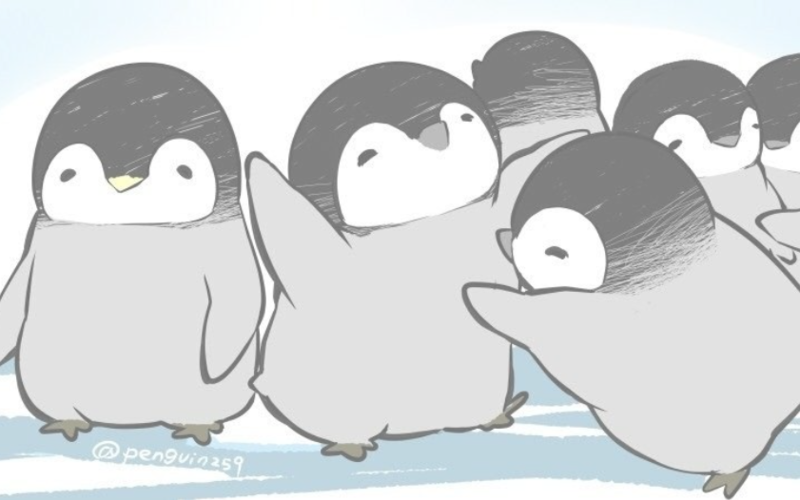 Join us for a free indoor playgroup!
Open to all Branford residents!
January 11th - March 22nd, 2022.
Where: Branford High School, 185 E. Main Street
When: Tuesday mornings from 10:00 - 11:00 a.m.
What should I know?
The Branford FRC's Parent Educator, Amanda Evans, invites you into her early childhood classroom where she will provide time for free play, read a story, sing some songs, and do art projects and science activities too!
*Parent participation and advance registration are required.*
How do I find out more information and register?
REGISTRATION FULL
Please call us at 203-481-5066 or email at aevans@branfordschools.org to ask any questions. Don't be shy - spaces are limited and we begin soon. Sign up and let's play!
https://www.branfordschools.org/o/frc-sacc