Happy Veterans Day from Branford Public Schools!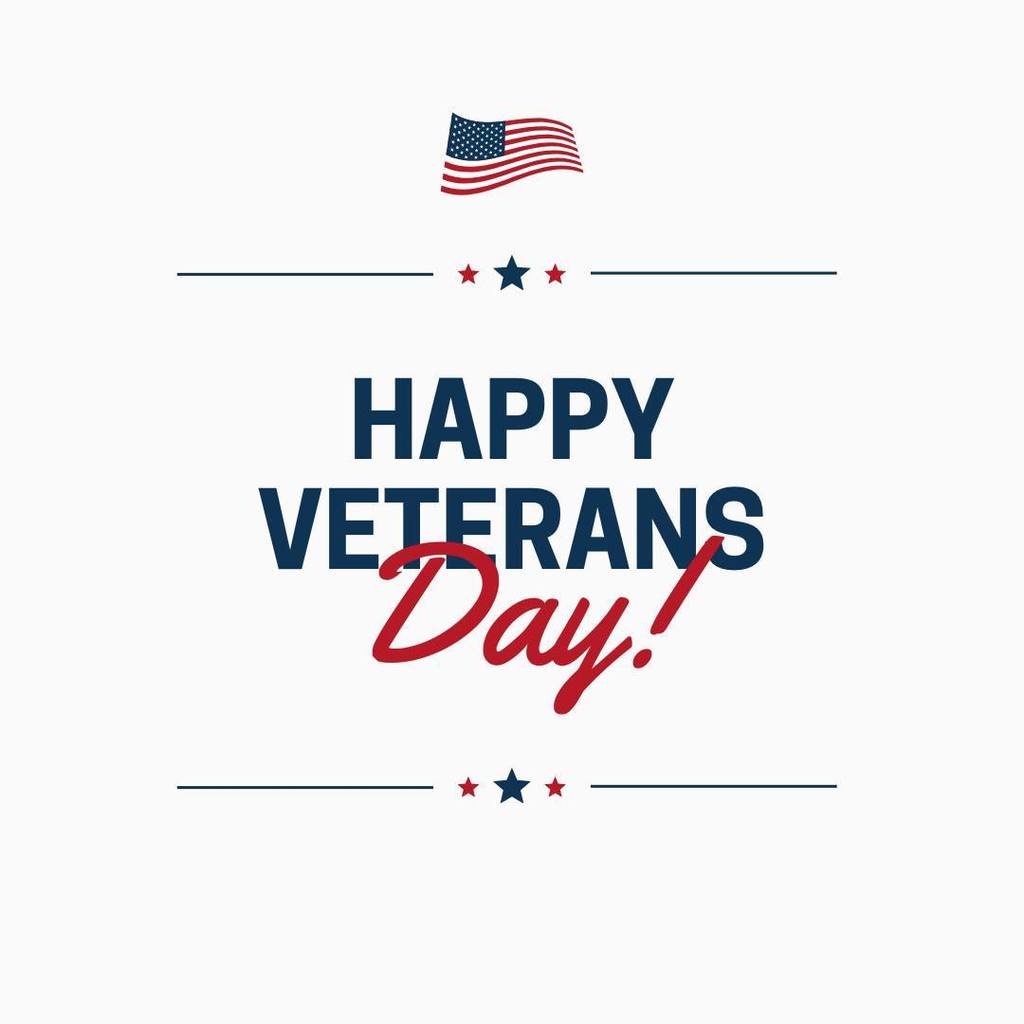 "Education is the most powerful weapon which you can use to change the world." - Nelson Mandela

Happy Thanksgiving from Branford Public Schools!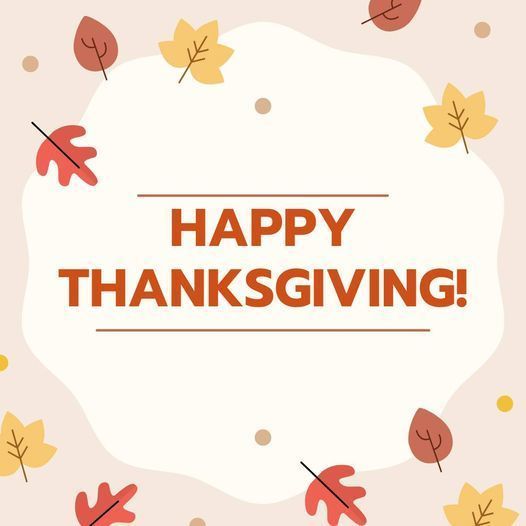 All evening activities are canceled for today, Thursday, January 20, 2022.
Please see the website News section for an important update from the Superintendent.
Annual notification to all BPS families and community members: The Branford Public Schools' Wellness Policy can be found on the District's website under Parent Resources. Members of the public wishing to be involved with the Wellness Committee should contact BPS at 203-488-7276.
Good afternoon. Please see your email and/or the District's website for an update from the Superintendent.
S A V E T H E D A T E Branford Public Schools will host a series of forums to hear from families on how federal funding may be used to support the District's students, programs, and facilities. Building administrators will provide additional information to their families. Walsh Intermediate School – Thursday, July 22, 2021 from 6:00 –7:00 PM Branford High School – Wednesday, July 28, 2021 from 6:00 – 7:00 PM Elementary Schools – Monday, August 2, 2021 from 6:00 – 7:00 PM *Representatives from the District's Student Services and Technology Department will attend the sessions. All forums will be conducted via Zoom - RSVP will be required.
Due to inclement weather and the potential for damage from the storm, all BPS summer programs are cancelled for Friday, July 9, , 2021. Please see the District website for more information.
Good morning. The annual climate survey deadline has been extended to June 19, 2021. If you have not yet completed it, please check the email account on record with the District for an email from Panorama Education with a link to the survey. Thank you in advance for your feedback.
Please remember to complete the BPS School Climate survey by June 9th. Check the email address you provided in Infinite Campus for a message from Panorama Education with your survey link(s). For additional support, contact
homesupport@branfordschools.org
Please see the News section of the District's website for a message to parents and guardians about this year's climate survey.
Please see the website for exciting information about summer enrichment programming for all students currently in Kindergarten through grade 5.

Please see the News section for an important document from the Connecticut Department of Public Health and the Connecticut Department of Education.
Please see the District's website under the News section for information about upcoming state mandated assessments for students in grades 3 through 8 and grade 11.
Registration for the 2021-22 school year is now open. Please see the link under "Parent Resources" on the District's Website (Menu >Parent Resources>New Student Registration).
Good morning! This is a reminder that today, Wednesday, January 27, 2020, is a remote learning day. We will be following the usual schedule.
All afterschool and evening activities for Branford Public Schools are canceled today, Tuesday, January 26, 2020. Please check the District website for updates.
REMINDER: On January 18, 2021, celebrate Dr. King's legacy by joining the Martin Luther King, Jr. Heritage Committee of Branford via Zoom to hear from guest speaker, Jane Elliott, known for the "Blue Eyes/Brown Eyes'' experiment. Proceeds benefit the Branford Food Pantry, Fuel Assistance programs, and more. See the News section for more information.

​The good news continues! All breakfasts and lunches continue to be free to all children 18 and under through the end of the 2021 school year. These are served both in the schools and through the takeout window at BHS Monday through Friday from 10AM-12PM.