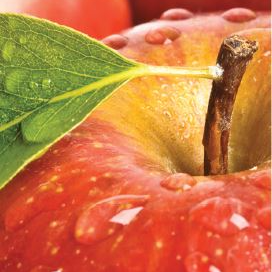 Easy-to-Access School Menus
School menus that are innovative, vibrant, and accessible!
The way you access school menus is changing, and we are sure you will love it! Branford Schools, in partnership with Chartwells K12, is now using Nutrislice to publish the school menus to a new interactive website and a free smartphone app! Now you can access your menus anywhere, anytime!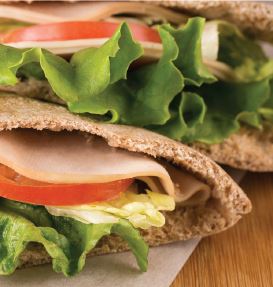 Now you can also:
See more information about menu items, including a photo and description.

Filter common food allergens like nuts, wheat, and dairy.

Translate your menus into a number of different languages.

Access nutrition information like carb counts and calories with just a few clicks!

Print a PDF version of the menus directly from the website, if you prefer.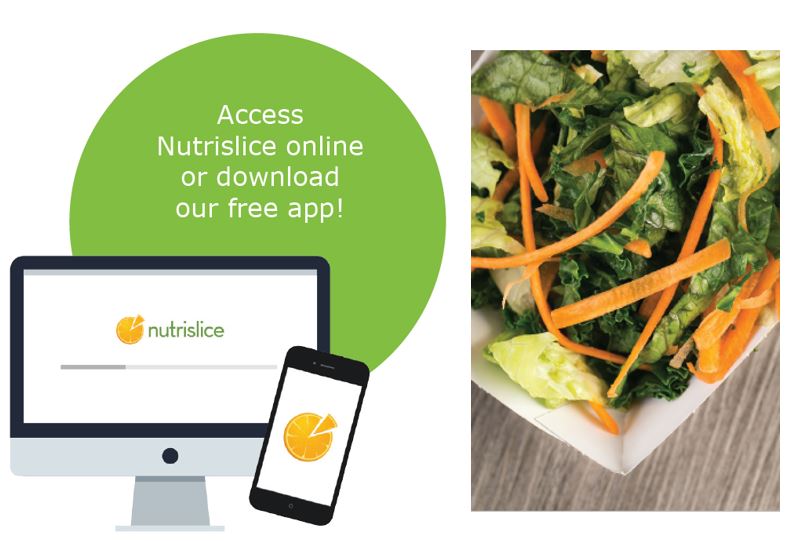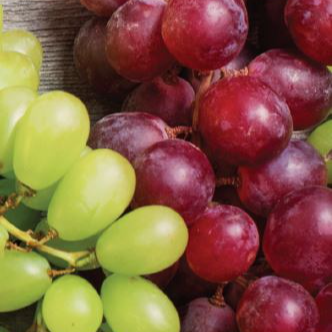 Get started!
Locate the website by typing the URL below OR you may click the link located on the Parents' Resources page of the Branford Schools website.
If you prefer to use the smartphone app, download School Lunch by Nutrislice from Google Play for Androids or the App Store for iPhones.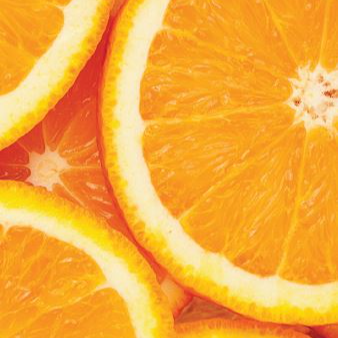 Using the website:
Select the grade level of your school.

Select the school menu you wish to view.

Once within the site, you will see the menu isinteractive.

If you hover over a food, you will be able to see animage and a description.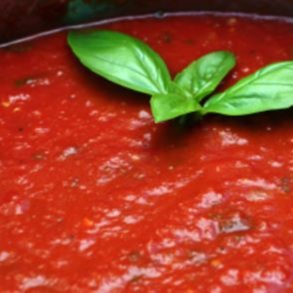 Using the app:
Select your state, followed by your school district.

Select the grade level, school, and then the schoolmenu you wish to view.

Once within the menu, you will be defaulted tothe current day. You can select a food to find itsdescription.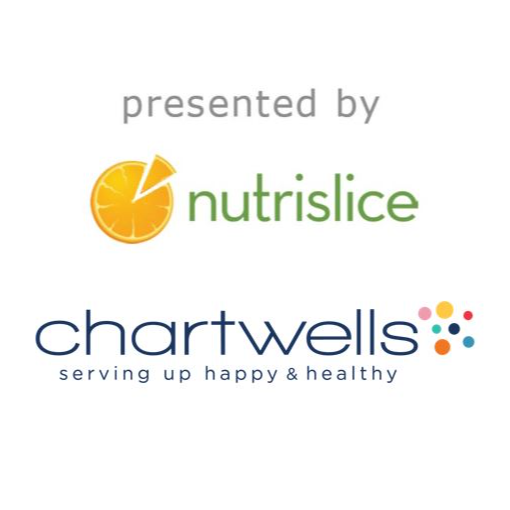 Questions?
Contact John Turenne,
Director of Dining Services, Chartwells
jturenne@branfordschools.org